China Professional Conventional Lathe Machine With 50 Years Experience
(Conventional & CNC control,both are Available)
For Turning Roll Shaft, Cylinders, Oil Pipe, Marine Propeller Shaft,Tire Mold, Railway Parts,Wheel Hub Turbine,Flange,etc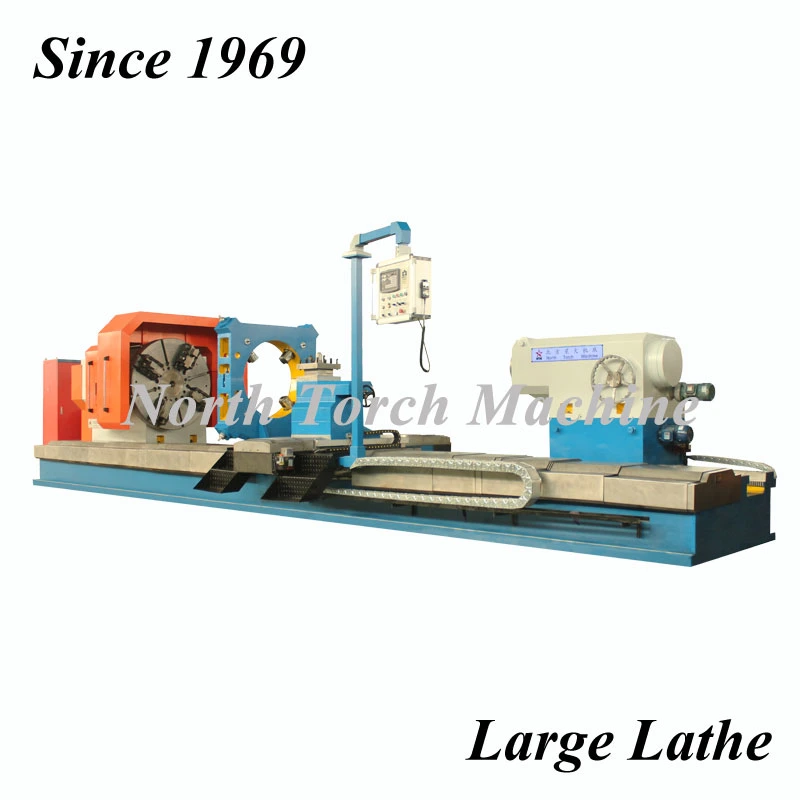 1. Outstanding Characteristics:
Our company was established in 1969 as a military enterprise at the beginning. With more than 50 years experience, we are specialized in re-designing and manufacturing customized lathe machines per your special demands and requests.
This series lathe machine can be designed into a CNC Grinding Lathe Machine with turning and Grinding functions. It can help you save time and improve efficiency for the part which needs to be truned and Grinding like marine/vessel propeller shaft, Cylinders, etc.
1
). Reasonable Structure and excellent performance.Special Design for Headstock that use Gear Rim to ensure a large Torque of lathe machine .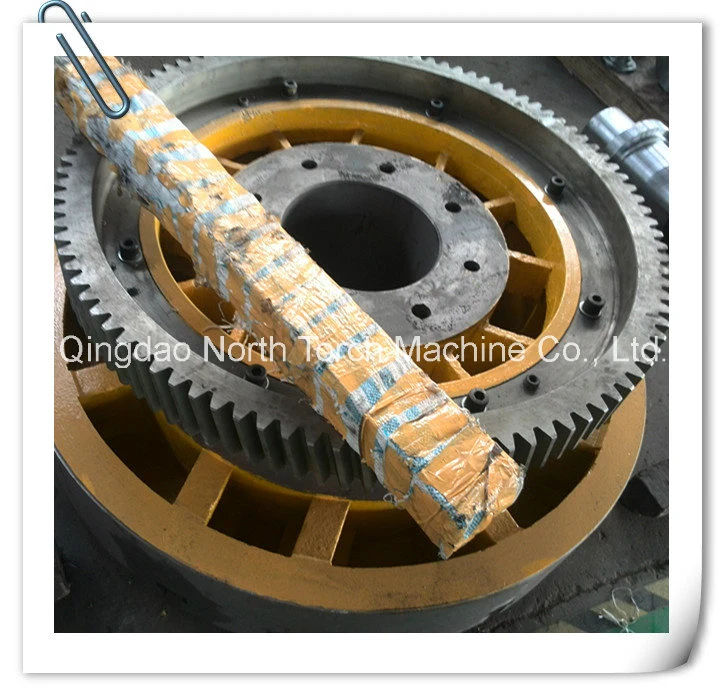 2.). High Rigidity, Stability and Precision Maintenance

3.) Permanent After-sale Service to ensure maximum customer's profitability.

4.) Engineers are available for free over-sea installation,commissioning and Training the operators at customer's factory.

5.) All components for machine are freely provided within 3 days by Air to prevent customer's production suspended and minimum customer 's loss within warranty period.
6.) The Main machine components are strictly inspected by the advanced CMM to ensure the excellent quality and high precision.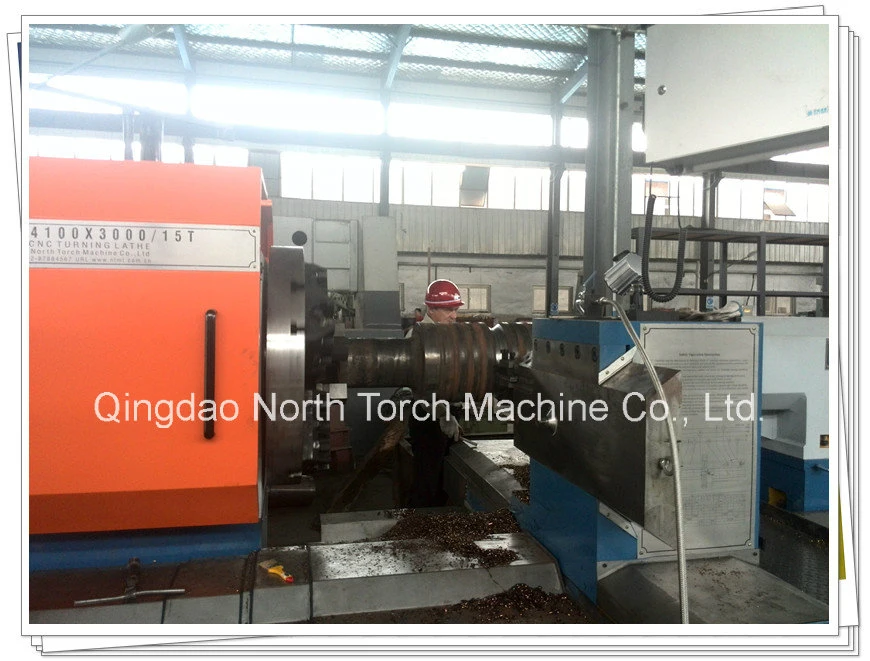 Machine is under Test before shipment by our Customer from Georgia. Inspoection Result is Perfect. Customer is satisfied with our lathe machine.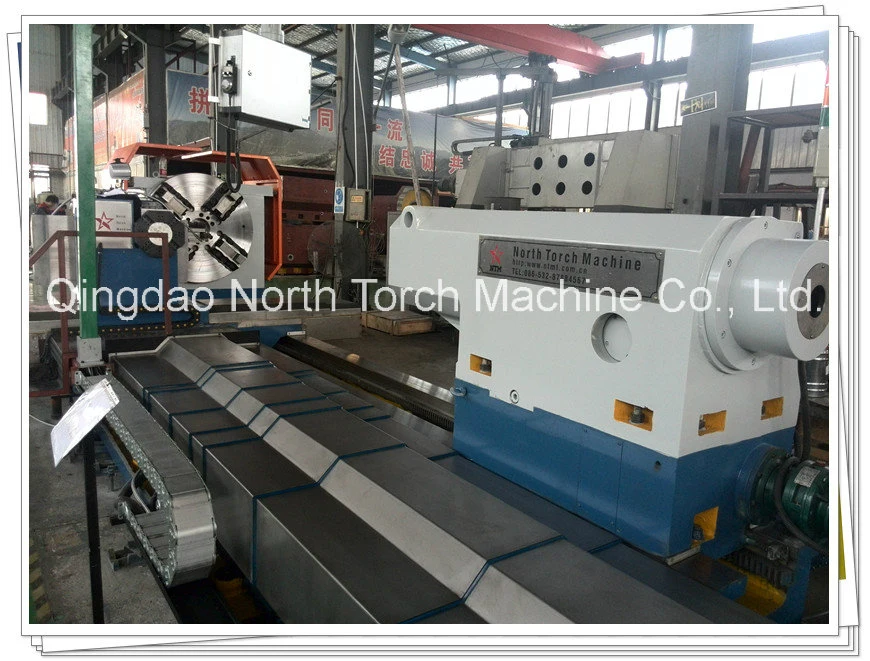 The following picture is the main part that are inspected .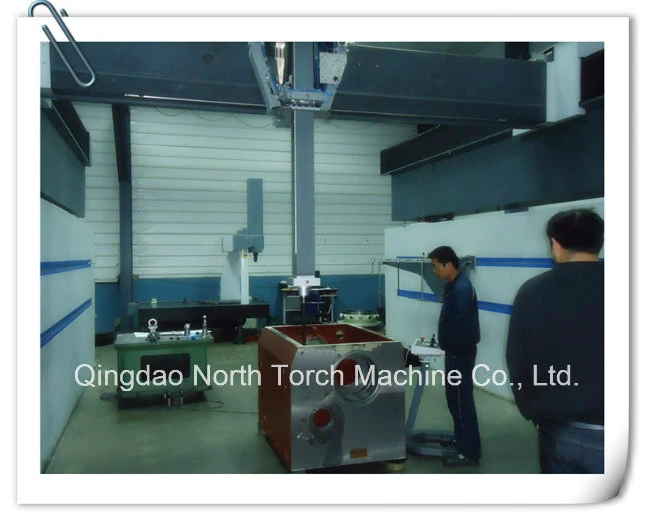 Our Principle : Maximize Customer's Profitability under the minimum invest cost.

Application:
This series CNC horizontal lathe can utilize high-speed steel and carbide cutting tools to finish rough or finish turning process for not only the non-ferrous metals like various structure steels, casting steels and irons, but also the external/internal cylindrical / conical/ spherical surfaces, thread of non-metal materials and all kinds of the surface of curve rotary body. What's more, it can also realize the constant speed cutting line.
It has both turning and Grinding functions that can finish machining the part one time, which saves clamping times and improve the working efficiency for customers

.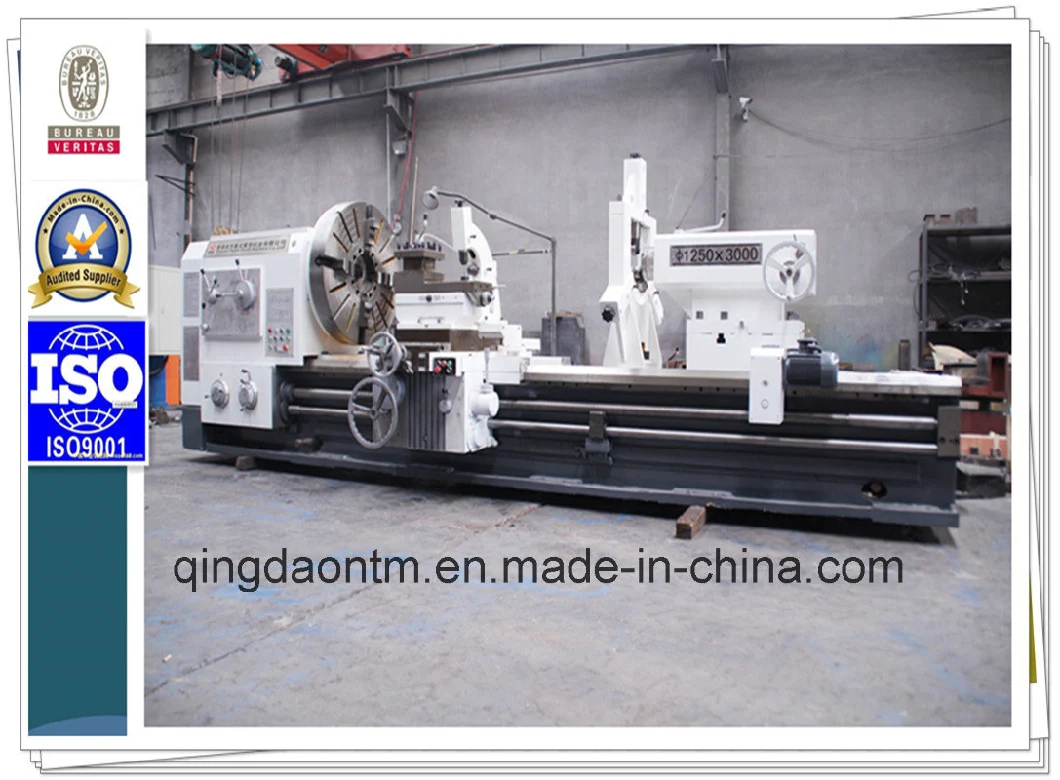 2. Technical Parameters
Name

CW61100

CW61125

CW61160

CW61200

CW61250

CW61300

Description

Unit

Max. Swing Over Bed

mm

1000

1250

1600

2000

2500

3000

Max. Swing Over the skateboard

mm

650

800

1200

1650

1800

2800

Max. Weight of Work-piece

T

10

15

20

20

20

40

Max. Length of Work-piece

mm

3000-12000

Gears of Spindle Speed

/

Infinitely Variable Speed/step-less speed

Range of Spindle Speed

r/Min

10-300

10-200

10-160

4-80

4-80

1.6-63

Chuck Diameter

mm

800

1000

1250

1600

2000

2500

X,Z-Axis Feed Range

mm/Min

0-3000

Horizontal Stroke

mm

500

625

800

1000

1250

1000

Longitudinal Stroke

mm

3000-12000

Main Driving Motor

Kw

11

22

45

75

75

75

Cutting Force (Carriage)

Kn

4

6

20

40

40

60

Sleeve Diameter of Tailstock

mm

180

180

290

290

290

480

Spindle Diameter of tailstock

mm

125

125

160

160

160

240
Rermarks:

1. The above 6 models of Heavy Duty Horizontal CNC Lathe Machine are the standard configurations,

we can also design and manufacture customized lathe machines according to the user's workpiece features. So that when you inquire of our lathe machine,
please kindly inform us the Length,Diameter,Width,Weight of work-piece, we can recommend the proper machine.
Both Conventional or CNC Control are OK, please laso tell us which type you need when you inquire. Thanks



2. This series heavy duty horizontal CNC Lathe Machine have been

exported to Georgia, Pakistan, South Africa, Norway, Thailand, Romania, Iran, Russia, Chile for machining Roll, Shaft, Cylinders, railway parts, automobile parts, mining and metallurgy, shipping building, wind power and other machinery industry.
3. Package and Shipment
Anti-rust Oil /Anti-Corrosive Oil for the whole machine. Wrapping protective film.

Wooden Box package, vacumm package is also available per customer's special request.
4. After-sale Service& Maintenance
1.

We provide professional technical training for users' operators and maintenance staff to enable them to properly use and operate the lathe and carry out normal maintenance.

2. Warranty period: One year after acceptance of the lathe. We can also extend the warranty period according to customer's special demands.

3. In case of any quality problem found during operation, the factory will dispatch personnel to the user's location within 48 hours (domestic users) & within 3 days (Foreign Customer) and the technical staff won't leave before resolving the malfuntion.

4. The company will freely provide different electrical and mechanical parts for the purchased lathe timely within warranty period.

5. The company will provide lifetime guarantee for the consulting services in terms of application, maintenance, repair, renovation, etc of equipments.
For more details, please feel free to contact us. And we warmly welcome you to visit our company for technonolgy discussion and business negociation. Thanks!



Best Regards,
Anna.Sun